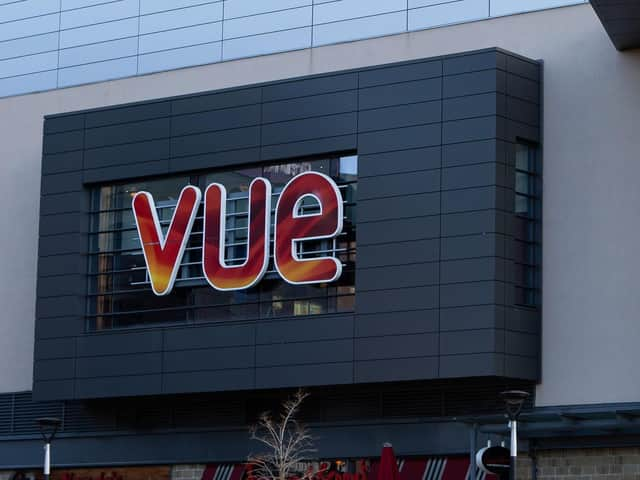 Vue Cinemas
​He was speaking after Cineworld said up to 45,000 employees will be affected worldwide as it confirmed plans to temporarily close its theatres in the UK and the US – the cinema giant's two biggest markets.
More than 600 sites will be closed across the two countries from Thursday after the industry was rocked by plans by James Bond studios MGM and Universal to delay the release of the franchise's latest film.
Vue has a number of sites across Lancashire.
Mr Richards told BBC Radio 4's Today programme: "We're good to go. Our customers right now … there's a pent-up demand like we've never seen before to go out and enjoy a safe environment socially with others.
"Our problem right now is we have no movies. This was a big blow for us.
"We're likely going to make it through; I'm concerned about the independents and the small regional operators right now that are going to really struggle and when they close they may not reopen.
"We've tried to retain all of our jobs for the 5,500 employees we have in the UK and that's still our goal. We're going to try and find a way through this. This was an industry that was not broken.
"We came into this as a very strong industry; we just need to make it through the next three or four months where there are no movies."