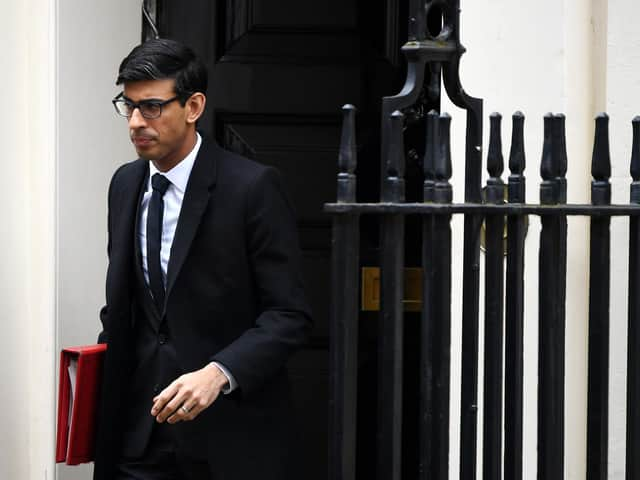 Chancellor Rishi Sunak
The scheme - which pays 80 per cent of a worker's salary up to a £2,500 monthly cap - will remain unchanged until the end of July and then continue with employers expected to start footing some of the multi-billion pound bill.
Mr Sunak told MPs that from August there will be greater flexibility in order to allow furloughed staff to begin returning to work.
"Employers currently using the scheme will be able to bring furloughed employees back part-time," he said.
"And we we will ask employers to start sharing with the Government the cost of paying people's salaries."
British Chambers of Commerce Director General Adam Marshall said: "The extension of the Job Retention Scheme will come as a huge help and a huge relief for businesses across the UK.
"The Chancellor is once again listening to what we've been saying, and the changes planned will help businesses bring their people back to work through the introduction of a part-time furlough scheme.
"We will engage with the Treasury and HMRC on the detail to ensure that this gives companies the flexibility they need to reopen safely.
"Over the coming months, the government should continue to listen to business and evolve the scheme in line with what's happening on the ground.
"Further support may yet be needed for companies who are unable to operate for an extended period, or those who face reduced capacity or demand due to ongoing restrictions."