Plans revealed to turn 'haunted' Preston pub into houses
An empty Preston pub, once reputed to be haunted, could be destined for conversion into two houses.
Watch more of our videos on Shots! 
and live on Freeview channel 276
Visit Shots! now
Plans to redevelop the Charnock Hotel in Deepdale, which shut down last year, have been lodged with the city council.
The owner of the Victorian mid-terraced property wants to turn it back to housing as it was before it started selling ale around 1870. The scheme is to demolish a gents toilet building at the rear, together with other outbuildings, and convert the property into two three-bedroom homes.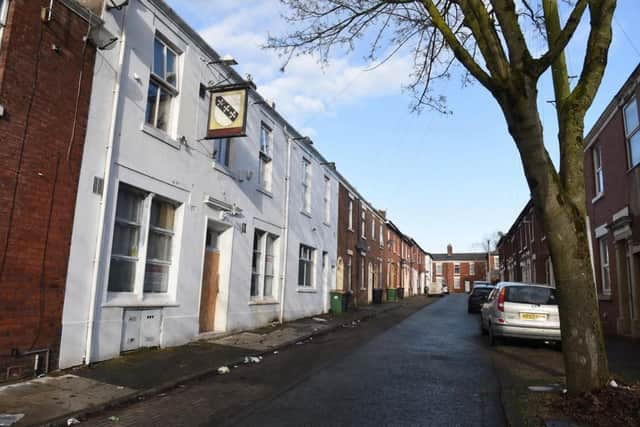 The Charnock, tucked away on St Anne's Street, is the latest pub in the Deepdale area to close down due to falling trade. The Sumners, the Royal Garrison and the old Deepdale Hotel have all disappeared in recent times after finding it difficult to make ends meet.
The Charnock has a large basement cellar, a bar and function rooms on the ground floor and bedrooms upstairs. It used to be called the Clover Street Tavern because St Anne's Street was originally known as Clover Street before a change of name.
It is believed to have opened as a pub in 1870 under landlord Robert Haresnape. When it shut down last year it had served customers for a continuous 152 years.
Its "haunted" label came from a series of spooky - and possibly boozy - incidents just 16 years ago which began when a new landlady moved up from London. Having been exorcised as a child by a priest for what were thought to be visits from a poltergeist, she told the Post in 2007 that strange things started to happen when she arrived at the Charnock.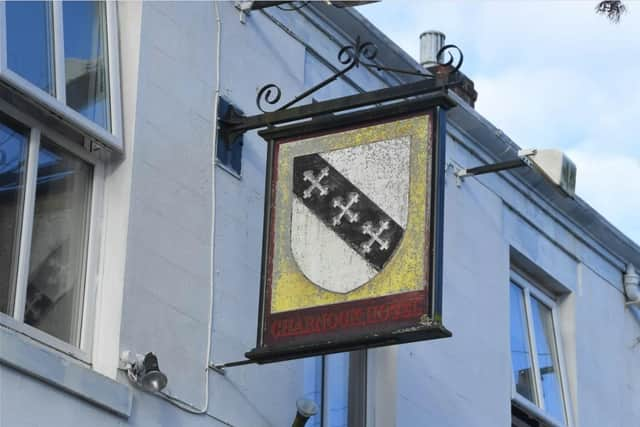 It started with beer pumps switching themselves off or the pub's heating playing up. But when pool balls were left in a neat triangle overnight, only to be found scattered all over the table the following morning, she started to think there was something weird at work.
Then a number of regulars told her about strange happenings they had spotted in the pub. Two barmaids were frightened to go down the cellar after seeing shadows and objects moving. One evening a man reported he had seen a lady go into the toilet, but not come out.
Whatever the truth was, the pub's reputation for being haunted soon passed and things returned to normal.