Preston wins cash handout to help hard-up families with cost of living crisis
An extra £1.2m of government cash is to be pumped into Preston to help desperate residents who are struggling with the cost of living crisis.
Watch more of our videos on Shots! 
and live on Freeview channel 276
Visit Shots! now
The money is part of a £19.3m handout to Lancashire County Council from the Department of Work and Pensions aimed at softening the impact of rising household bills on the poorest families over the next 12 months.
The funding is the fourth round of the government's Household Support Fund which is aimed at those who cannot meet rising bills caused by spiralling energy costs and food inflation.
While County Hall bosses have yet to work out exactly how much each borough will receive, Preston says its allocation is likely to be up to £1,200,000 - cash that must be spent or refunded by March 31, 2024.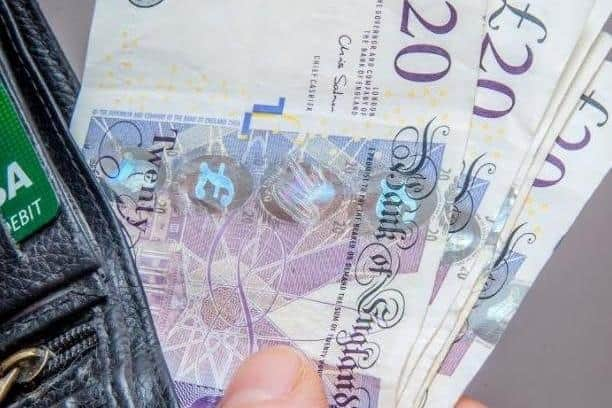 A report to be considered by the full council next week says: "Following the third round of the Household Support Fund which ended in March 2023, further funding has been made available to county councils and unitary authorities in England to support those most in need to help with significantly rising living costs.
"The amount of funding going to LCC from DWP has been confirmed as £19,356,470. The actual allocations to each of the districts have yet to be confirmed but draft indications have shown the amount allocated to Preston City Council would be up to £1,200,000.
"The purpose is to provide assistance to those households with the greatest need, particularly those including children and pensioners who would otherwise struggle with energy, food and water bills."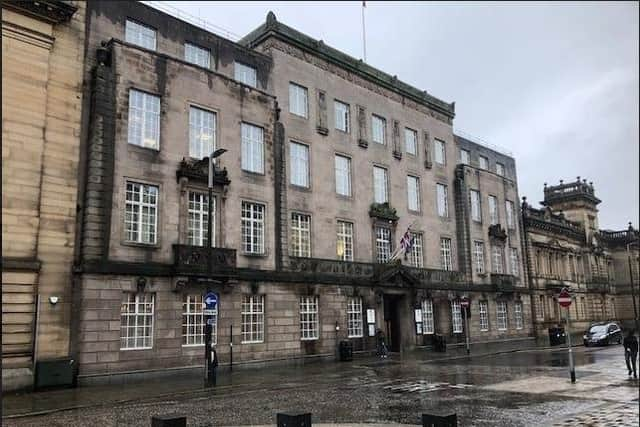 The council says the fund is not intended to cover general financial hardship support which is not linked to food, warmth or hygiene. The scheme can only help with short-term living costs such as food, gas, electricity, water, essential household appliances, household bills and clothing.
The report adds: "The scheme will also signpost people to other sources of advice and support to ensure that individuals get all the relevant assistance which is available. People will also be offered a referral for advice and assistance with finance, debt and/or welfare benefits, to help address their long-term needs. Support over the telephone is available if people struggle to complete the online application."
Preston Council is allowed to set aside around £115,000 of the money to administer the scheme - the equivalent of three full-time posts for the year.
"The council has never claimed this in the past, applications have been assessed by experienced members of the Welfare and Debt Advice Team. (But) due to the increased workload the team is now facing, and that this round of HSF is to be administered for a full 12 months, it is proposed to recruit three HSF decision makers on fixed term contracts to allow officers to go back.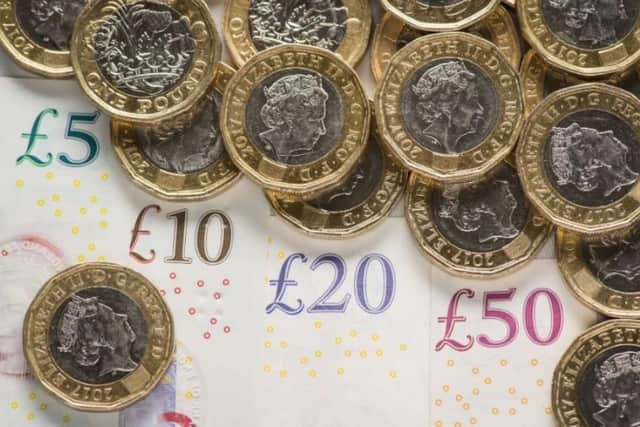 "To be eligible for the scheme, applicants must be resident in Preston. Applicants must also be experiencing financial hardship and not have enough resources to meet their immediate short-term needs. The scheme can help with short-term living costs such as food, gas, electric, water, essential household appliances, household bills and clothing.
"The scheme does not cover any requests for items that are not essential, for example, debts incurred by gambling or loans/credit cards, overdrafts, HP etc. The council will not accept applications from those with sufficient income or savings."