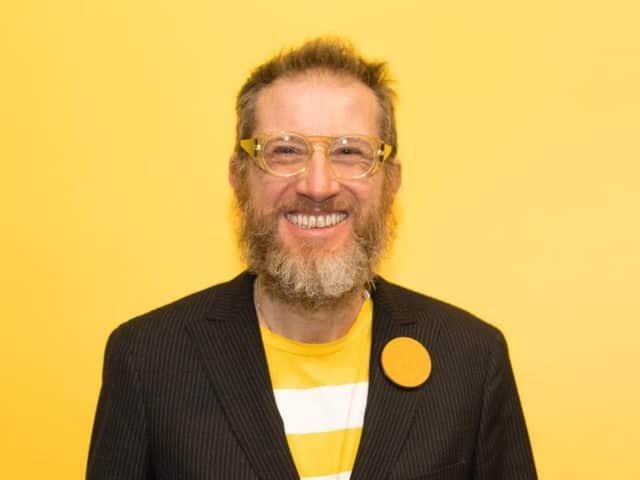 Andrew Leeming
More than 5,000 people have used Boost, Lancashire's Business Growth Hub's #AskForHelp campaign to manage the initial impact of coronavirus on their business operations.
Now Boost has launched its #BoostYourRecovery campaign, available to all Lancashire businesses to help them understand the key challenges and opportunities in the current situation and develop a strategy for bouncing back.
The support includes webinars, video content, online coaching, peer learning, tips, other tools and advice focused on key aspects of recovery from coronavirus.
A new Recovery Hub has been launched on the Boost website and businesses can also ring Boost's helpline for advice.
Andrew Leeming, programme manager for Boost, said: "AskForHelp was launched in response to the immediate need of Lancashire businesses as the coronavirus pandemic emerged. We have now supported over 5,000 people to manage the initial impact on their business operations.
"While some businesses are still understanding the true effects of this pandemic, thoughts are turning to recovery for many.
"We want to encourage companies to think about their next steps and we have made extra resources available to help them do this."
Mr Leeming added: "Lancashire businesses can access quality free advice and coaching on key aspects of recovery such as sales, marketing, people and finance to help them reset, strengthen their business and plan for the future."
Boost is Lancashire's Business Growth Hub.
It is led by the Lancashire Enterprise Partnership and Lancashire County Council and supported by funding from the European Regional Development Fund
Businesses can speak to Boost on 0800 488 0057 and access Boost's Recovery Hub at: www.boostbusinesslancashire.co.uk/boost-your-recovery..