Business boost for Lyme disease campaigner Sophie Ward
Lyme disease campaigner Sophie Ward is celebrating an unexpected business accolade.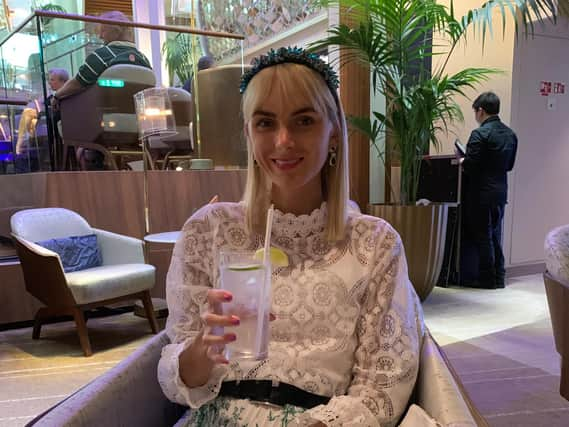 The Garstang based former Olympic hopeful, whose world turned upside down after she contracted Lyme disease, set up her own travel business Sophantastic Travel last year. The intention was to offer advice to and book holidays for those who, like her, have a chronic illness but still wish to expand their horizons.
Now the Coronavirus lockdown has put such trips on hold.
But former competitive swimmer Sophie received a surprise boost when she learned this week that she had been shortlisted in the "We Are The City" Rising Stars Entrepreneurs and Start-Ups 2020 awards.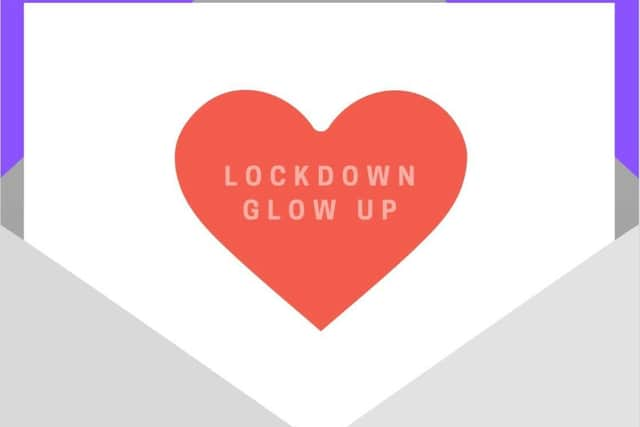 She said: "My friend, who also suffers from chronic illness, had nominated me without me even knowing. The email was a bit of a surprise - it said I'd been shortlisted. It means the world to me. I pour my heart and soul into my work."
She continued:"I want to use my own story to help other people who I know are going through the same things. At the moment obviously it's very difficult because travel bans are in place. I'm still trying as much as I can with my podcast and blog, creating work sheets on self love and self development for my audience and clients because I want to give them that support still - it's very important."
Voting for the award is open online until May 11, with the winner invited to an awards ceremony in London planned for later in the year.
Meanwhile Sophie has also been nominated in the National Diversity Awards and is eagerly awaiting to see if she has made the shortlist which will be announced in July.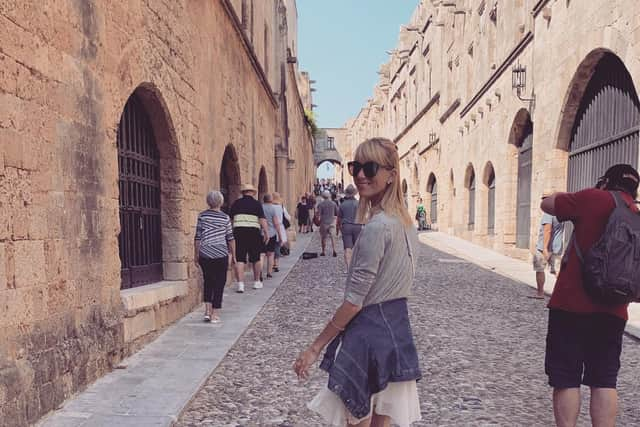 Sophie is thought to have contracted Lyme disease while visiting a panda sanctuary in China, during the Bejing Olympics.
Due to the threat of COVID-19 she has been in lockdown for the last six weeks, taking outdoor exercise only in her garden. She said: "It's been hard. I had been working so hard to go outside the house and be more active, do more travelling.I felt back to square one."
But she was determined not to be defeated and now she is sharing a reminder to be self caring. She has created her own inspirationally titled "Lockdown Glow Up" e-Book to share top tips on how to remain resilient throughout the lockdown.
She said: "I'm trying to build into my routine a lot of balance. We all go through the same problems with balance and health, balance and life, balance and socialising."
Sophie added that the aim is for the book to help people fight depression and avoid feeling overwhelmed by working on self-development, keeping focused and encouraging routine and healthy habits. She said: "The unknown can send people spiralling. I am always trying to think of new ways to help."
See www.sophantastic.org for Sophie's blog and details of how to buy her e-Book.
See risingstars.wearethecity.com/sophie-ward-sophantastic for details of the Rising Stars award.