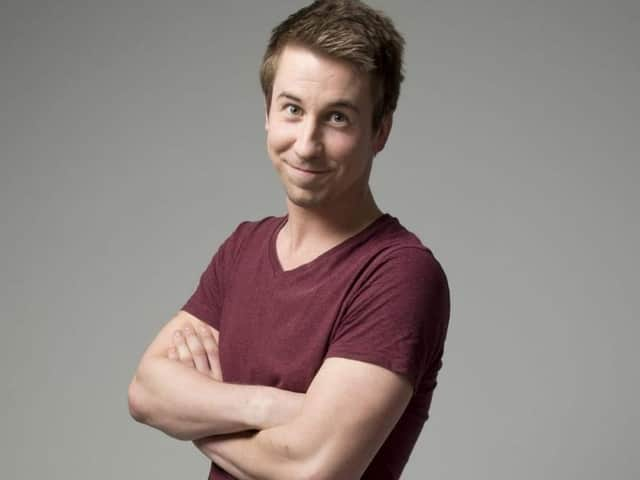 Comedian Carl Hutchinson is back in Chorley with a brand new show
Carl will offer a night of stand-up comedy, indoors, socially distanced, under a tent, in a mask that's been sanitised, before we get grounded, or whatever the rules are this week.
Join Carl and support on Saturday, November 7, as he does what he does best in a celebration of comedy returning to Chorley.
Doors open at 7.30pm. Tickets, costing £12, are limited for obvious reasons so book in advance.