'King of Edinburgh'
Richard Herring will bring his Lord Of The Dance Settee show to Chorley.
Wednesday, 6th August 2014, 12:33 pm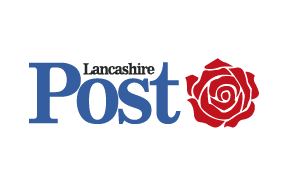 King of Edinburgh
The 'King of Edinburgh' visits the Little Theatre for a sixth time on Sunday, March 1.
The show is about daftness, whether the term cool comedian is an oxymoron, bouncing joyously on the sofa and how Herring's whole career is a failed attempt to top a piece of visual slapstick comedy he came up with at 16.
Tickets: £15, on sale now.