Making the most of Mozart
Take the chance to immerse yourself in the wonderful music and classic baroque world of Wolfgang Amadues Mozart with a concert at Lancaster Grand Theatre this month.
Sunday, 9th February 2014, 8:00 am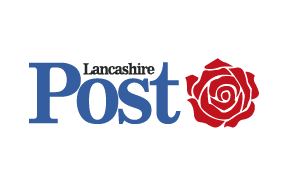 Wolfgang Amadues Mozart
From the Producers of A Viennese Strauss Gala, this sumptuous fully costumed show features beautiful settings, costumes and lighting, and of course candles.
The European Baroque Ensemble and Singers transport you back to the sumptuous past, performing some of the most memorable pieces of Mozart's magical music.
The show includes excerpts from Mozart's operas such as: The Magic Flute, The Marriage of Figaro, Cosi fan Tutte, Don Giovanni and many more moments from his world famous operas.
The show is at The Grand on Sunday February 23 at 7.30pm. Tickets (£17.50/£16) are available from the Grand Theatre box office.