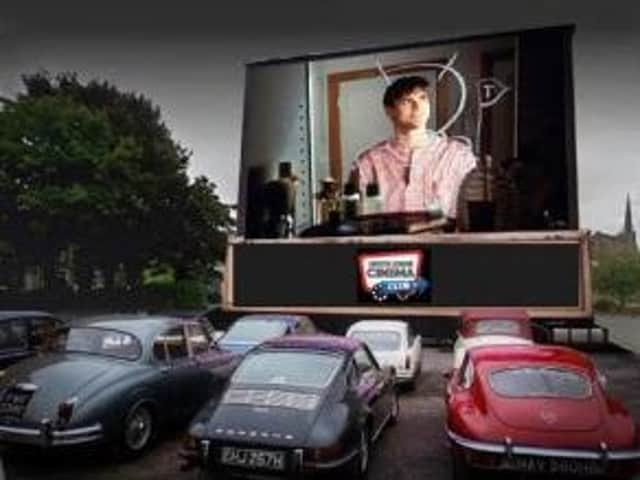 Lancaster Lockdown Cinema Club launches on Wednesday, July 29.
There are 45 films being shown from Wednesday, July 29 with shows at 1pm, 5pm and 9pm.
There are a full range of films being shown, including Matilda, Dirty Dancing, Fear and Loathing in Las Vegas, and many more.
The full programme of all 45 films including previews, can be found at http://driveinmovie.club/.
The films are being shown at Elm Grove Field, Crook O'Lune, Lancaster Road, Caton, LA2 9HX. Two miles from Junction 34 M6. Follow A683 signposted Caton/Kirby Lonsdale.
Tickets priced per car at £35.
There are three new special offers for attending the Lockdown Cinema Club, including the following discount tickets:
MULTI-BUY - buy two or three visits together and save per visit.
SINGLE OCCUPANCY - for people attending alone 50% off.
PARENT with CHILD - for one parent with one child 36% off.
Discount codes available for: single occupancy and OneAdult with OneChild vehicles.
USE 'ADMITONE' (£17.50) or 'PARENTCHILD' (£22.50) at the Checkout.
Check out the special offers page here: www.driveinmovie.club/special-offers/.
Visit the website to see: The full programme of all 45 Films - with film previews including family favourites, classics and blockbusters.
It is the largest screen in the North West - (10 metres wide).
Shows at 1pm, 5pm and 9pm.
Food and drink, including cold beers and wine available.
Visit https://driveinmovie.club/ to book tickets and for more information.