Morecambe Fringe Festival announces winners
The Morecambe Fringe went ahead online this year in face of Covid-19 uncertainty.
Tuesday, 4th August 2020, 12:30 pm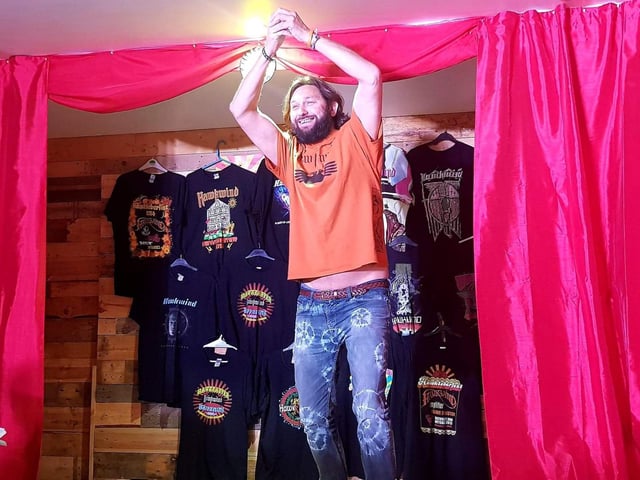 Morecambe Fringe Festival winners have been announced.
Festival Director Matt Panesh said: "Thanks to expertise from New York's Frigid Fringe, the festival went off without a hitch, though behind the scenes there were a couple hairy moments!"
"The big change with going online means that we got really detailed statistics. For example we reached over thirty nine thousand people and had audience numbers of over seven thousand. If this translated into physical audience members we'd have grown seven times in size!"
"It's been a funny old year, but I thought we adapted really well. We partnered with social enterprise 5Aside Chess and ran a short story competition, "What does Covid mean to you?".
"The response was incredible, we had entries from South Africa, Nigeria, Bhutan, Moldova, as well as across the UK. I just wish people had posted them, we'd have had stamps from across the world!"
"The competition gave our West End Players, our community company, a chance to get involved as they read out and recorded the finalists entries."
The Festival Prizes have changed as well to incorporate some new categories, as performers themselves adapted to a new way of working and a new medium.
Morecambe Fringe Festival Prize Winners 2020.
Best Short Film (National) - The Forgotten Works
Best Short Film (Local) - Melinda Murphy
Best Animation – Valerie Shemilt
Best Solo Show - Genre Fluid
Best Comedy (National) Discount Comedy Checkout
Best Comedy (Local) Richard Davenport
Best Musical Comedy – Parodies from the Peak District by Andy Thomas
Best Adapted show in global pandemic - Poets, Prattlers and Pandemonialists.