Calling county's keenest cooks
Are you a keen cook? Have you got a favourite recipe which wows friends and family time and time again?
Sunday, 18th January 2015, 5:00 pm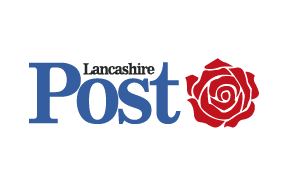 The Lancashire Good Food Guide
We'd love to hear from you.
Johnston Press, the company which owns papers across the north west, including the Lancashire Evening Post, is relaunching its magazine for all foodies, the Lancashire Good Food Guide.
We'd like LEP readers to send in their best recipes to go in the next edition of the magazine, which is published at the end of February.
Email your recipes, with the ingredients and the method, as well as a jpeg image of the finished dish, if possible, to [email protected] with Good Food in the subject line.
Don't forget to include your name and address.