Chorley Lodge Artists move online with new exhibition
We are all having to improvise in these strange times during the Covid-19 restrictions and must try to keep moving forward and being creative.
Tuesday, 3rd November 2020, 7:00 am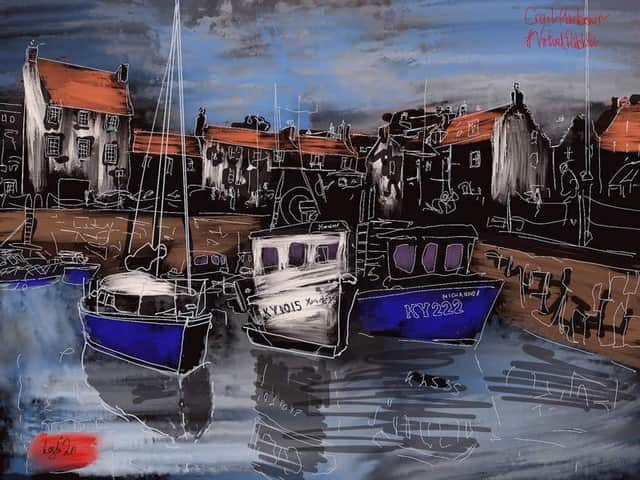 One of the pieces seen in the Lodge Artists online exhibition
What better way to do that than to keep up the tradition of 42 years by having an annual exhibition, in Astley Park Coach House Gallery? Lodge Artists have risen to that challenge by creating the first of many exhibitions to be presented online in the 'virtual gallery' on the Astley Park website.
The exhibition will run from November 7 to 29, 2020.
Nineteen members have put together a collection of 55 paintings for this year's judge, Rob Edmondson, to choose six special awards and an overall 'Best in Show'.