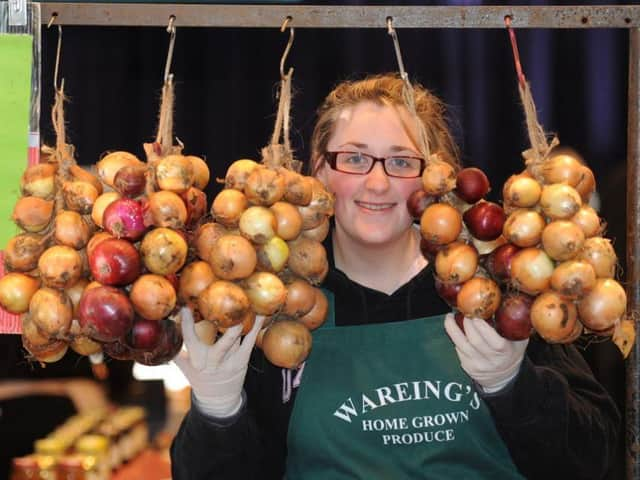 Penwortham Farmers' Market
A popular farmers' market which has been shut down for more than four months is set to re-open this weekend.
Penwortham Farmers Market, which is held at St Teresa's Car Park, Queensway, Penwortham, PR1 0DS, was forced to close because of the pandemic back in March.
It will restart on Saturday, August 1, from 9am to 1pm.
The market will take place outside to ensure the safety of both stallholders and customers, with social distancing and hygiene practices in place to comply with government guidelines.
The market sells local produce which includes eggs, cheese, meat, vegetables, fruit, fish, jams, wine, plants, chocolate, cakes, pies, veggie curries, soaps, crafts and more.
The organisers are asking people to spread the word to ensure as many people as possible know it is re-opening in a bid to support the local stallholders.