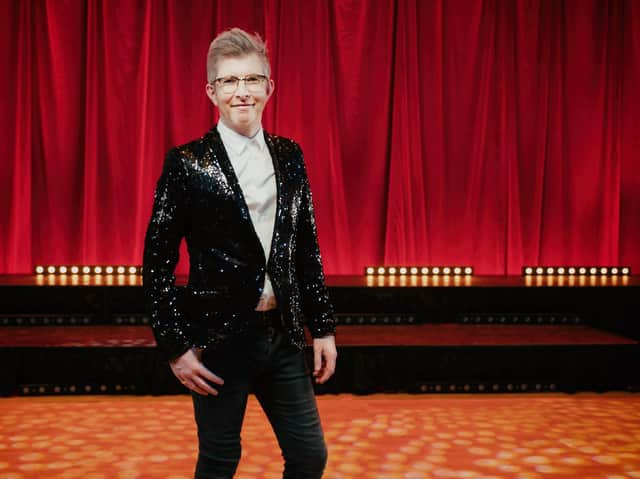 Gareth Malone is determined to get the country singing. Join him online. Photo: Stephie Rebello
A cure for isolation and a fantastic feel-good activity, an online choir can be a real boost to your wellbeing. Join broadcaster and choirmaster Gareth Malone's initiative to get the country singing together. Register at decca.com/greatbritishhomechorus/
There's always a job to be done! Be it touching up some chipped paintwork or installing a new bathroom, now is the time to get the house in order. There's ideas and advice online at www.diy.com.
Being stuck indoors doesn't mean you can't help others. There's lots of ways you can get involved with charities online. There's some great suggestions at www.saga.co.uk/magazine/money/personal-finance/giving/nine-great-ways-to-volunteer-online.
Laugh, cry, reminisce. Sort out all those old photos - you've been meaning to do it for years. Get them in albums, frame them or share some online. It could raise a smile or two.....
Put those redundant recipe books to good use and cook up something delicious. Add new dishes to the weekly menu and find some new family favourites.