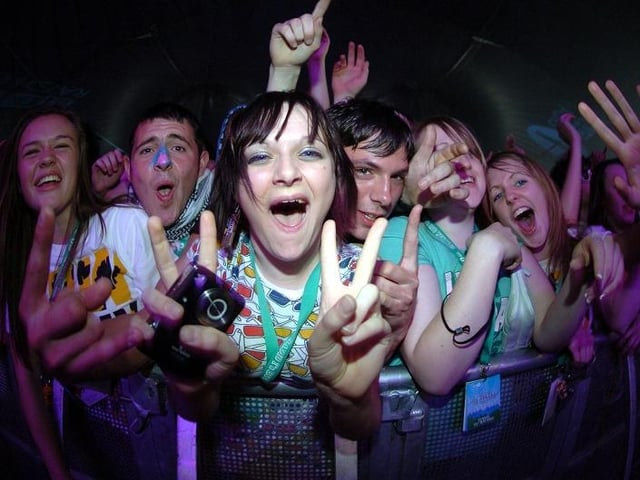 Crowds enjoying Radio 1's Big Weekend in Moor Park, Preston, in 2007
Radio 1's Big Weekend: Remember 14 years ago this month?
In May 2007, we were getting very excited about a big blue tent which had arrived on Preston's Moor Park.
Tuesday, 25th May 2021, 3:45 pm
In it, performed some of the biggest names in music over two days, as Radio 1 brought their Big Weekend to the city.