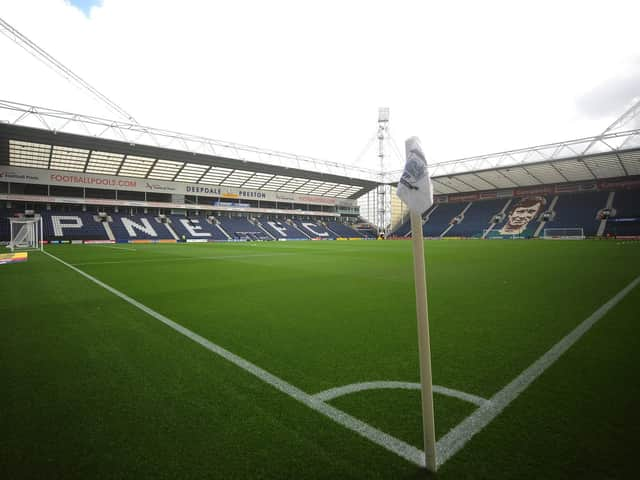 Deepdale
The Premier League are looking at playing the remainder of their campaign at neutral grounds once it is deemed safe to do so.
That idea is currently being resisted by some clubs in the top flight who don't want to lose home advantage, even if the games will be behind closed doors.
In the EFL, planning is for games to be played home and away but the grounds would be empty.
It could be early in 2021 that supporters are back in stadiums.
Peter Ridsdale, advisor to PNE owner Trevor Hemmings, told the Lancashire Post: "All we know is that the EFL have told us games would be played at venues as per the usual fixture list.
"That is what we have to plan for until we are told otherwise.
"The talks I'm involved in are with other Championship clubs rather than the whole of the EFL.
"The Championship clubs are determined to finish the season and play on the grounds as usual."
Dates for returning to training and playing games are at the moment only working dates and nothing can be set in stone until the Government says otherwise.
Lockdown in its current form will be reviewed later this week and only then might there be more information as to how some restrictions might be eased.
The return to training is currently pencilled in for May 16 at North End.
Some Premier League clubs have re-opened their training grounds for players to work individually.
Training in small groups could be possible, if just for ball work purposes – tackling and challenging as things stand would be difficult under social distancing rules.
The EFL think they can play the season to a finish over a 56-day period, including the play-offs.
Plenty of alternative ideas to finish the season have been floating around – points per game and a shortened play-off system are just two ideas to have made the headlines.
Clubs would prefer to play to a finish and aren't necessarily pushing for it to be done with too much haste.
The EFL will allow clubs to extend the deals of players who are out of contract in June, in order to cover the remainder of the season, if they so wish.
So the race for a summer conclusion is not vital, it would just mean a later start to next season.
Finishing the season does seem to be in doubt in League One and League Two due to financial pressures.