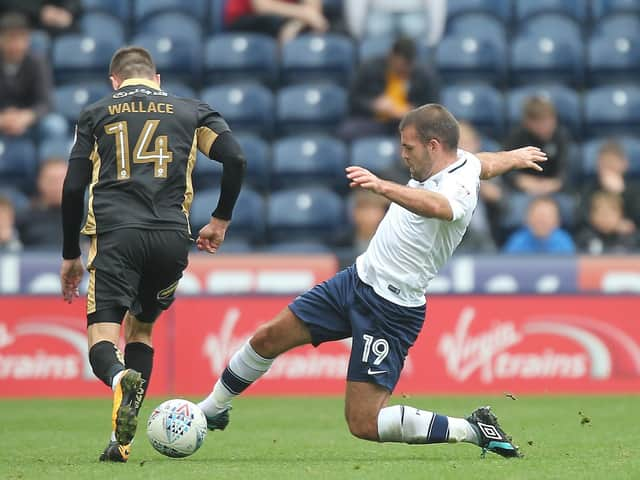 Former PNE captain, and Liverpool fan, John Welsh.
The deal worth in total of around £1.6m happened quickly and usurped Scottish champions Celtic's interest in the defender.
PNE's current crop and former players alike took to Twitter to send their best to the 25-year-old...
Past and present PNE players reactions
Last updated: Tuesday, 02 February, 2021, 11:35
Ben Davies receives the support of the city.