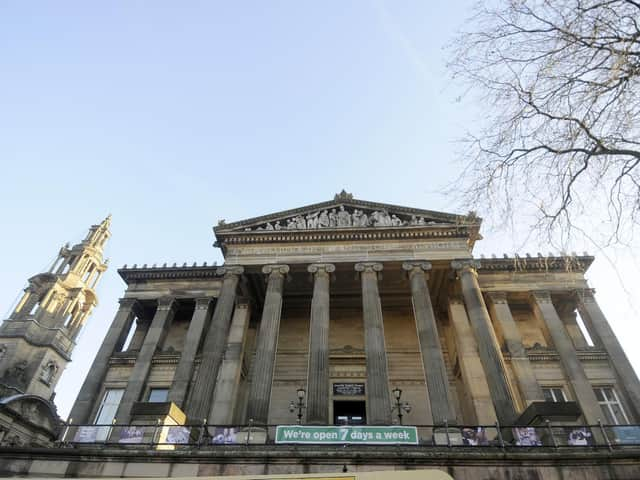 The Harris Museum, Art Gallery and Library in the city centre
The course at the Harris will allow visitors to take a closer look at the rise of collecting books as a pastime in the 19th century.
A spokesman for the event said: "We will explore how collecting books crossed barriers of class and religion, and reflected social movements of the time with focus on the 'self-help' movement of the mid-Victorian period, increases in education and literacy, the rise of the public library."
The spokesman added: "The Spencer Collections of Children's Books and Chapbooks, and the Harris Private Press Collection will be the special focus of the day."
The day includes an introduction to collecting books in the Industrial North West, an introducing the rare book collections of the Harris and a chance to examine the books themselves.
Dr Cynthia Johnston is set to lead the Collecting Books in Preston: Hidden Collections at the Harris session on Saturday, February 8.
It starts with registration at 10am and finishes at 3.30pm.