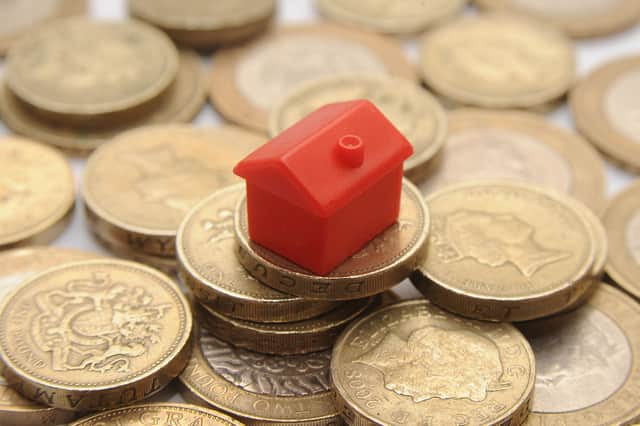 Rents in the UK rose by an annualised average of 1.7 per cent during December, new data from HomeLet reveals, as the private rental market ended 2017 with rental price inflation moving marginally higher.
The average rent agreed on a new tenancy signed in December was £907 according to the December HomeLet Rental Index, compared to £892 in the same month of last year.
In the North West rents averaged £686 in December, , compared to £685 the month before.
Rental price inflation was much more stable over the course of 2017.
By contrast, rents in 2016 regularly rose at an annual rate of more than four per cent in the first half of the year, before rental price inflation dropped back in the second half.
The data for December 2017 also means it is likely that rents rose at a slower rate than general inflation in every month of last year.
Inflation on the consumer price index measure was running at 3.1 per cent in November, the most recent period for which official statistics are available.