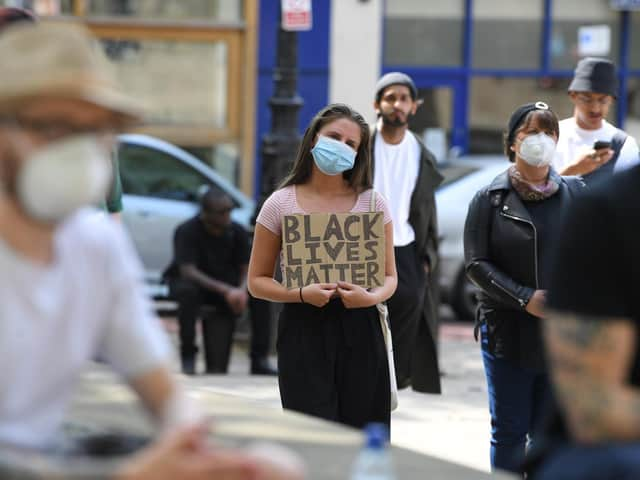 The Black Lives Matter protest in Preston
It was the latest in the series of such events held across the UK and as a show of solidarity following the death of George Floyd in America.
International outrage followed the death of the 46-year-old in Minneapolis last month and hundreds of people have come together across the country to protest for the Black Lives Matter movement.
The Preston event included a variety of speakers and followed similar events in nearby locations such as Blackpool, Lytham and Southport, where there was a protest on Saturday.
The Black Lives Matter protest in Preston
Hundreds have gathered in support of the events, with the message from organisers: ""Across the UK and globe people are showing their support and peacefully protesting to show they stand with the black community and against the oppression and police brutality they face."
The Black Lives Matter protest in Preston