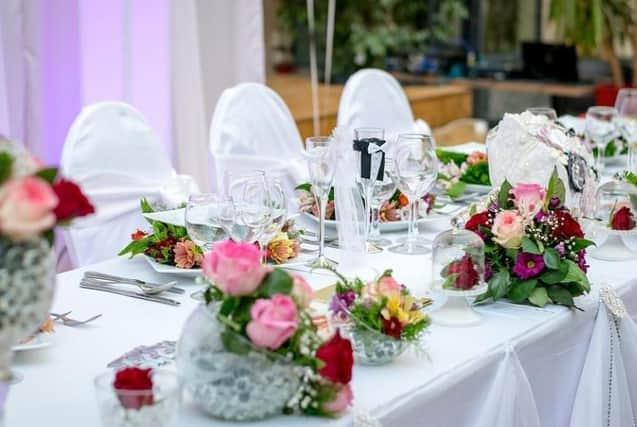 Wedding venues in Lancashire: Here are 16 of the best according to Google reviews
Your wedding day is one of the biggest celebrations of your life, so choosing the perfect venue is of paramount importance.
Published 29th Apr 2022, 14:51 GMT
And Lancashire is awash with some of the finest wedding venues in the country.
We've picked 16 of the best in the county with a Google rating of at least 4.6 out of 5 and with at least 45 reviews from wedding parties and guests.