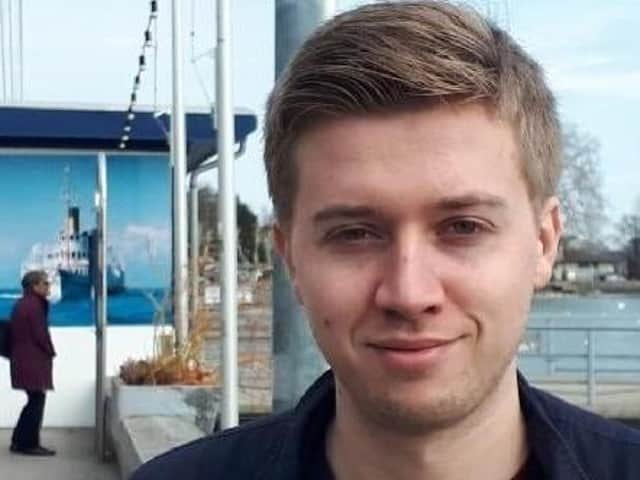 Sam Pegram
The aircraft was grounded last year after two crashes killed 346 people, including Sam Pegram, 25.
He was flying to Kenya with a colleague to deliver a training programme when the plane crashed six minutes after takeoff.
Last week his father made an passionate plea to American regulators who are considering the future of the controversial jet.
Even if the tests go well, months of safety checks will be needed.