"Chaotic" Lancashire nurse whose delays put care home at risk of scabies outbreak is struck off by Nursing and Midwifery Council
A Lancashire nurse whose errors risked a scabies outbreak at nursing home has been struck off.
Watch more of our videos on Shots! 
and live on Freeview channel 276
Visit Shots! now
The hearing heard how Ms Dixon had failed to declare she was subject to an 18 month NMC Caution Order when interviewed for a bank nurse job at The Sands Nursing and Retirement Home in Morecambe in 2019.
When the Home's manager discovered the truth, it was decided to give her "the benefit of the doubt", but Ms Dixon went on to make a catalogue of errors.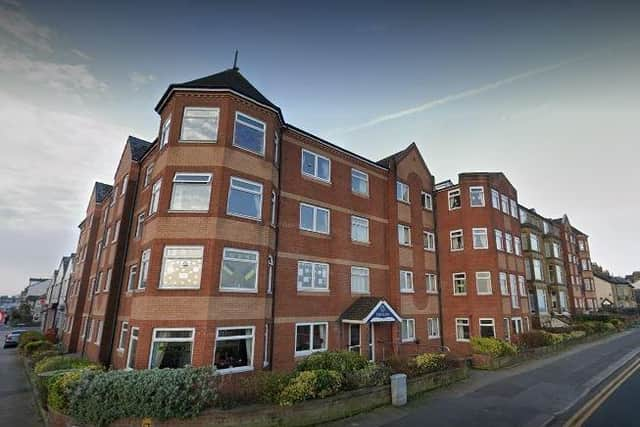 Errors
They include failing to complete daily care notes for residents, failing on multiple occasions to properly record when medicine had been administered, incorrectly disposing of medication, delaying when wound dressings were needed so she didn't do them, and failing to make sure that treatment for scabies was delivered without undue delay.
It was put to her that she put 97 other residents and 120 staff at risk by causing delay in administering treatment.
Dismissal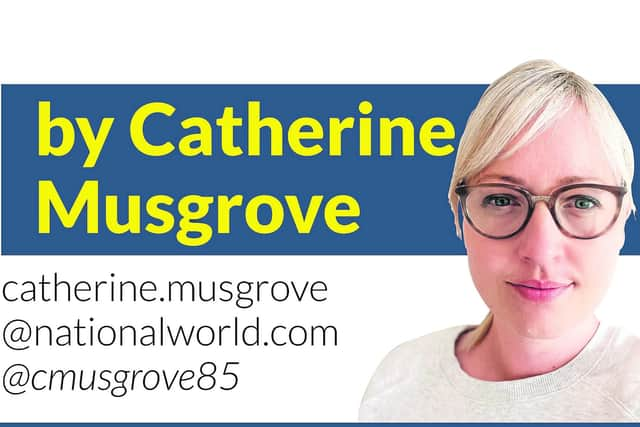 On September 23, 2019, The Sands decided not to employ Ms Dixon on any more shifts due to concerns about her practice. There is no suggestion of any wrongdoing by the home.
Just over a week later, on October 2, 2019, she applied to, and was interviewed by, Dovehaven Lodge Nursing Home in Preston.
Ms Dixon did did not inform Dovehaven that her contract had been terminated by The Sands.
But a reference from the Sands was received on November 6, 2019, which highlighted concerns with her practice and confirmed that her contract had been terminated. Dovehaven decided to terminate her contract the same day.
Representing Ms Dixon, Thomas Buxton from Crucible Law submitted that her behaviour was not deliberate but rather "a serious departure from the standards that you know by being chaotic".
He said that there were a number of features – some very personal – which played a part in Ms Dixon's life at the time, but were "confident that this
was a period that you will never endure again."
He said she had positive testimonials that speak to safe practice and there had been no further incidents or causes of concerns since 2019.
The panel
The panel found that Ms Dixon's actions did fall significantly short of the standards expected of a registered nurse.
A report states: "The panel finds that patients were potentially put at risk of physical harm as a result of your misconduct. Your misconduct breached the fundamental tenets of the nursing profession and therefore brought its reputation into disrepute."
It continued: "The panel was of the view that there is a high risk of repetition based on your repeated dishonesty and chaotic practice and the fact that your actions had potential to cause harm to patients.
"The panel therefore decided that a finding of impairment is necessary on the grounds of public protection."
An interim suspension order of 18 months will take effect immediately to allow for any appeal process. If an appeal is not made within 28 days, the striking-off order will then come into effect.