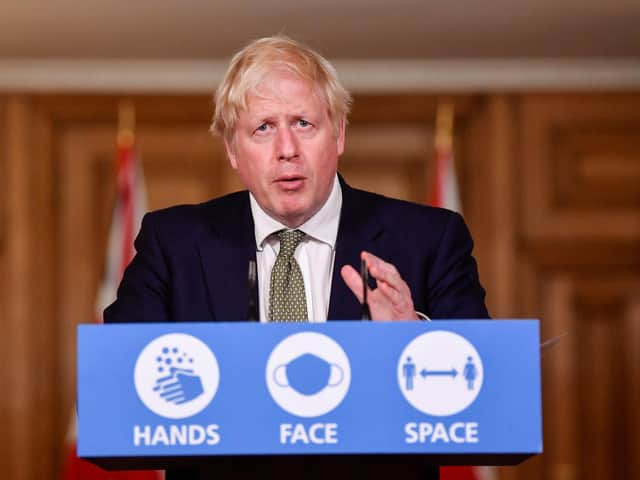 Should there be a two-week lockdown?
It just shows there is no hope when so-called leaders of local councils and mayors think they know what is right for the country when they like.
The main government, no, all opposition, dither their way around, while week after week no progress is made and more of our loved ones succumb to this dreadful disease.
In my mind, there is only one way that this can be resolved.
The entire population needs to stay put – no travelling and no contact with anyone other than in your own household for two weeks. Just think of it as a holiday.
Let's have none of the bickering between those that think they know best.
Yes, I am aware that the very vulnerable have to be cared for, perhaps the Government, instead of spending money here and there, should issue a two-week emergency food package in advance.
There is only one way of stopping this disease short of a vaccine and that is to have no contact.
Congratulations on the idiotic minorities who think it is clever to not only break the law, as recently in Liverpool in a mass gathering, but have the selfish attitude that rules don't apply to them. For a long time in this country it seems to be acceptable to not abide by rules. What chance do any of us have?
On another point, I was reliably informed that anti-bacterial spray is not effective against viruses.
That is a poser for us all.