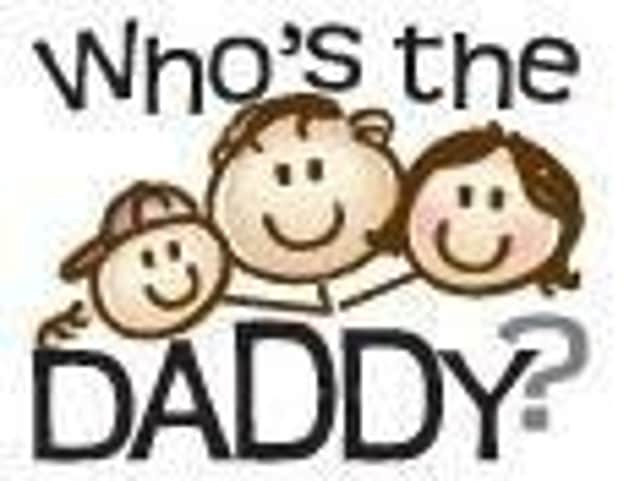 Who is the Daddy
On Monday I got a call from mum's nursing home to say that if we wanted to see her, we shouldn't leave it too long.
So an appointment was made for the next day in what turned out to be strange, if nowhere near as horrific, as me and my sister feared.
With Covid responsible for more than 30,000 deaths in care homes, you can't just wander in and out of these places whenever you feel like it. We had our temperature taken on arrival and were handed PPE gear by the incredibly helpful and sympathetic member of staff (who also doubles as the home's entertainment, he was doing an Elvis show that afternoon) and we were shown to mum's very nice room for our allotted 30 minutes.
She looked comfortable and didn't appear to be in any pain, which at this stage is about as much as you can hope for.
Initially admitted to hospital at the start of last month with a water infection, she tested positive for Covid on the ward, was transferred to a nursing home just after Christmas, wouldn't eat anything or drink much, was so dehydrated that she was taken back to hospital, someone on her ward tested positive for Covid so was stuck on a ward for 10 days and was readmitted to the nursing home last weekend.
All this on top of her pre-existing vascular dementia and diabetes. Our half an hour with mum was great.
Me and my sister kept the chat as upbeat and funny as possible and mum sort of laughed at all the punchlines as we took the mickey out of family members in a photo album from the early 1990s - although to be honest most of the pictures were of our childhood collie-cross.
We gave her a soft toy greyhound to cuddle (she rehomed a rescue greyhound a few years ago), my sister moisturised her hands, filed her nails and the 30 minutes flew past in what seemed like 30 seconds.
Then came the knock at the door and our time was up. The Elvis impersonator/wonderful staff member talked us through what's likely to happen next. We both know what's coming, but it doesn't make it any easier.
Me and my sister kept the chat as upbeat and funny as possible and mum sort of laughed at all the punchlines