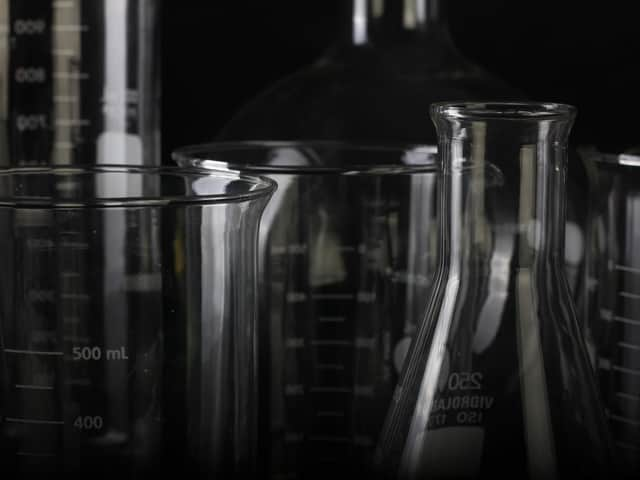 Nitric acid is a highly corrosive colourless mineral acid.
Here is more about the dangerous chemical:
What is nitric acid used for?
Nitric acid is used in the production of plastics, dyes, ammonium nitrate for fertilisers and is also used for making explosives including, nitroglycerin.
How dangerous is nitric acid?
Exposure to the highly corrosive chemical can cause irritation to the eyes, as well as burns, ulceration and scarring to the skin.
Inhaled nitric oxide can rapidly react with oxygen in the lung to form nitrogen dioxide, which can cause delayed pulmonary edema (excess fluid in the lungs), pneumonitis (inflammation of lungs) and bronchitis.
How strong is nitric acid?
Nitric acid is classed as a strong acid, in the same category as hydrochloric acid, sulfuric acid, and chloric acid.