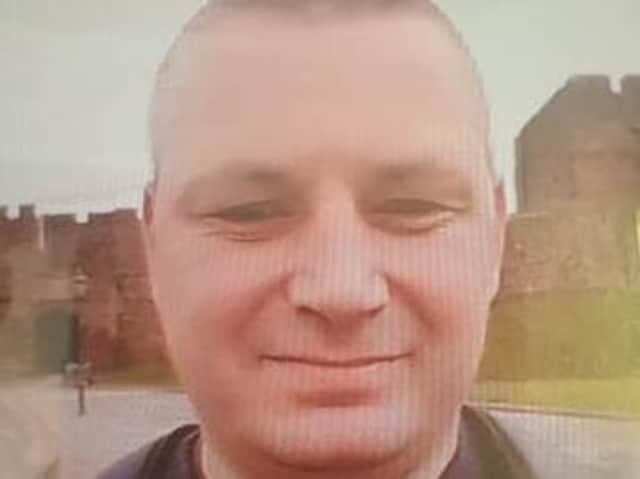 Alan Ruddy, 29, disappeared from Lancaster Royal Infirmary yesterday (July 21) but has since been found in Carlisle. Pic: Lancashire Police
The disappearance of Alan Ruddy, from Carlisle, sparked an urgent missing person's search after he left the hospital without notice at around 12.20am on Tuesday (July 21).
He had last been spotted walking towards Lancaster city centre and police described his sudden disappearance as "very worrying".
But officers investigating his disappearance had shared their appeal with Cumbria Police and the 29-year-old has since been found by officers in his home town of Carlisle.
A police spokesman said: "Further to our earlier appeal about Alan, missing from Lancaster, the investigation was passed to our colleagues at Cumbria Police.
"He has since been found in the Carlisle area.
"Thank you to everyone who shared our appeals to find him."