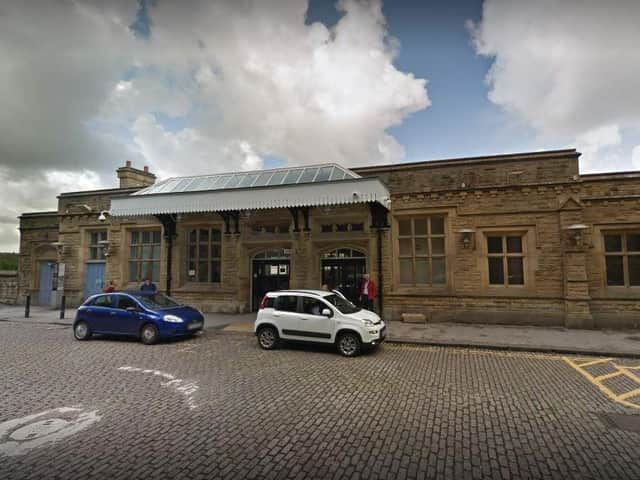 Conrad Piotrowski, 42, was arrested at Lancaster railway station on Thursday, May 28. Pic: Google
Conrad Piotrowski, 42, of no fixed abode, appeared at Preston Magistrates' Court on Friday, May 29 charged with threatening/abusive behaviour.
Officers with British Transport Police had arrested him at Lancaster railway station following the incident at Winderemere station at 3.09pm on Thursday, May 28.
He had been charged with Threatening Behaviour and remanded into custody after threatening to punch a train guard and 'infect him' with COVID-19 onboard a Northern service.
Piotrowski has been sentenced to 14 weeks in prison after pleading guilty to the offence.