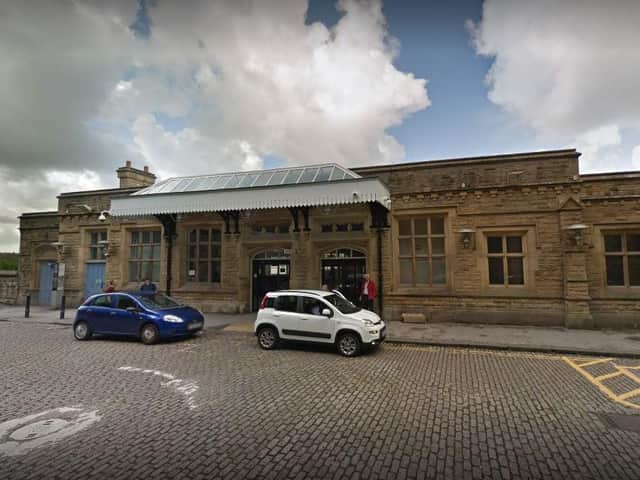 The man was arrested at Lancaster railway station yesterday evening (May 28). Pic: Google
Officers with British Transport Police (BTP) were made aware of the alleged threats made towards a train guard onboard a Northern service from Windermere to Lancaster at around 3pm.
The male passenger had allegedly threatened to punch a train guard and infect him with COVID-19 shortly after the service departed from Windermere.
The incident was reported to BTP and officers attended Lancaster railway station to await the train's arrival.
As the man left the train, he was met by officers who detained him before arresting him.
He has since been charged with Threatening Behaviour and remanded in custody.
He is due to appear at court this morning (Friday, May 29).