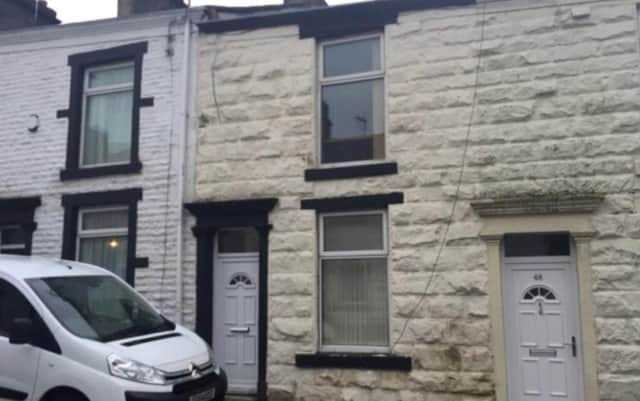 Lucky buyers could snap up a bargain as three Lancashire properties come to auction for almost half their usual price.
Located in Blackburn, Burnley and Darwen, the trio of two bedroom mid-terraced homes are currently listed for between £35,000 and £39,950 each with online auction specialist John Pye Property.
Richard Reed MRICS, head of property at John Pye Property said: "Any of these properties would make an ideal investment opportunity, either to sell on or provide a steady income stream through rent.
"With two of the lots offered already let, all three properties are in desirable areas where there is a high demand for rented property".
These lots are part of a £7.4 million auction featuring a range of commercial and residential property from across the UK.
Online auctions are fast becoming a conventional way to buy and sell properties and more people are using the method to boost their property portfolio.
"Our unique expertise across online auctions means the way we sell property online is a real unique selling point for vendors and distinctive across the industry," Richard added.
John Pye Property regularly features properties from London, Manchester, Liverpool, Birmingham and Nottingham. Its monthly online property auction will go live on 16 August and finish on 17 August 2017.
Visit www.johnpye.co.uk/property-auc tions to bid or phone 0115 970 6060 for more information.