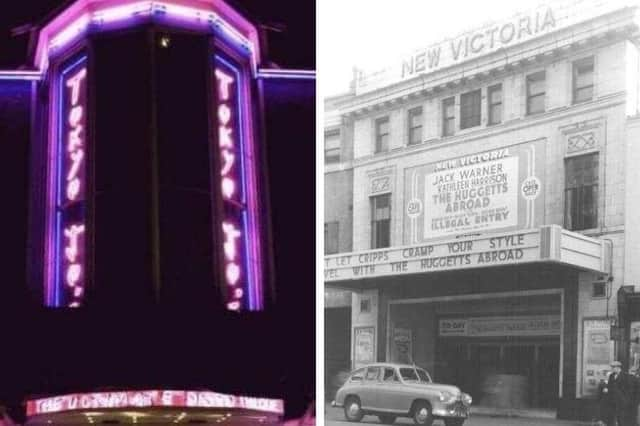 Tokyo Jo's and the former Odeon building were the scene of the latest major blaze in Preston
Preston fire: Reminiscing about the glory days of Tokyo Jo's and Odeon cinema after major blaze - 11 pictures to take you back
There was plenty of nostalgia as news broke of the fire impacting the former Odeon cinema and Tokyo Jo's nightclub.
Many of you had great days, and of course nights, on Church Street and those memories came flooding back on Thursday night and into Friday.
Here we've dug some pictures out of the archive to celebrate an iconic site in Preston's City Centre.
For the very latest on the fire, click HERE
For the very latest on the fire, click HERE