A look back at Preston Grasshoppers' HopFest
Understandably cancelled this year as a result of the coronavirus, the HopFest is nevertheless established as one of Preston's finest beer festivals.
Monday, 13th July 2020, 3:45 pm
Updated
Monday, 13th July 2020, 5:04 pm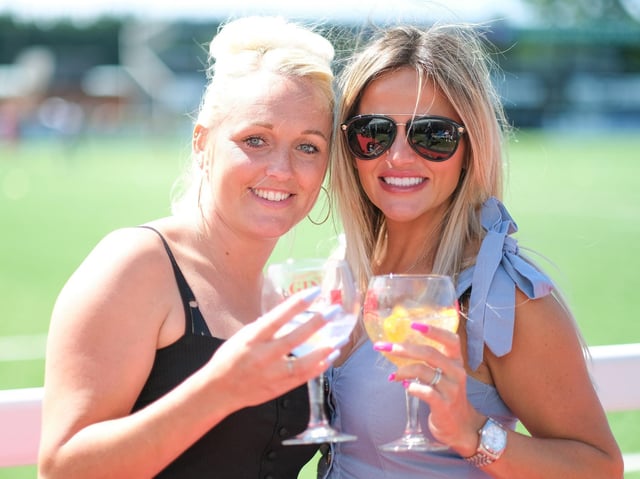 Rachel Alty and Mica Gardener
Here we take a look back at both the 2018 and 2019 editions of the much-loved event.
Preston Grasshoppers U13 parents, back from left, Alan McShane, Colin Hine, Sybra Edwards and Craig Edwards, front from left, Rachael Dutton, Vanessa Morris and Kate Webster at the Preston Grasshoppers Hopfest beer
(From left) Steve Laird, Matthew Strickland, Claire Strickland, Phillip Laird and Paul Hayes from Lea
(From left) Mia Sharples, two, Samantha lsley, Hayley Shillito and Martin Sharples
Friends from Cottam at the festival
Moon and the Beams perform
The Preston Grasshoppers Hopfest beer festival
Hoppers Hopfest at Preston Grasshoppers. Sarah McDonald held her hen party at the festival.
Volunteer John Peterson pours pints