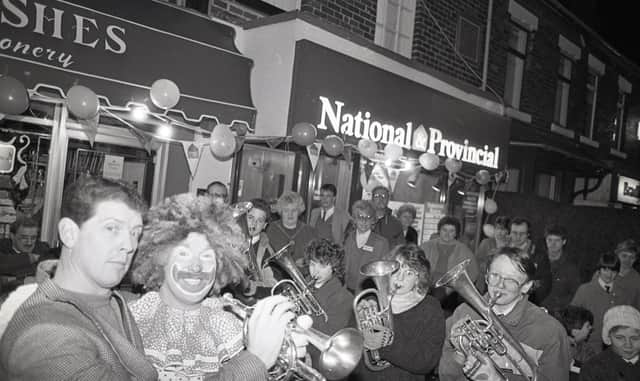 31 historic retro pictures to take you back to 1980s Leyland, including schools, pet shows, karate, and local theatre
Take a trip down memory lane...
Published 5th Jul 2023, 11:54 GMT
Updated 16th Nov 2023, 11:40 GMT
The destination? Leyland in the 1980s. With historic images of everything from local primary and secondary schools, comedians, and pet shows to karate, theatre, and churches, take a look at our collection of the best pictures from life in Leyland 40 years back...
Also, be sure not to miss some of our other recent retro articles…