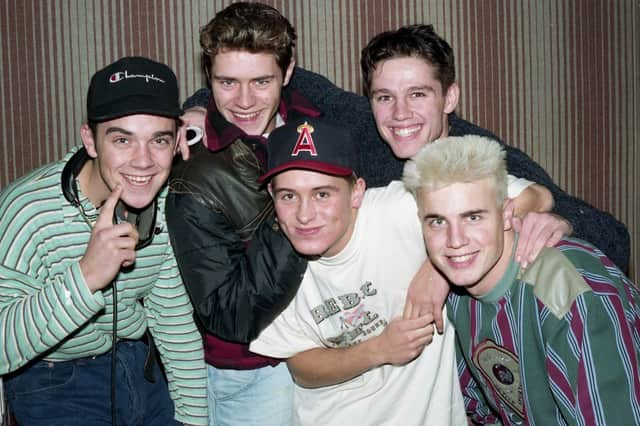 27 mind blowing retro pictures of Preston in 1991, including the Gulf War, local schools, sports clubs, and '90s fashion
1991 was a heady time indeed.
Published 19th Jul 2023, 14:01 GMT
Updated 16th Nov 2023, 11:45 GMT
From the start of the Gulf War and the freeing of the Birmingham Six to Helen Sharman becoming the first British woman to go to space, 1991 was a year of countless notable events. Take a look at a few of our best archive pictures depicting what life was like in Preston back in 1991...
Be sure not to miss some of our other retro content such as…