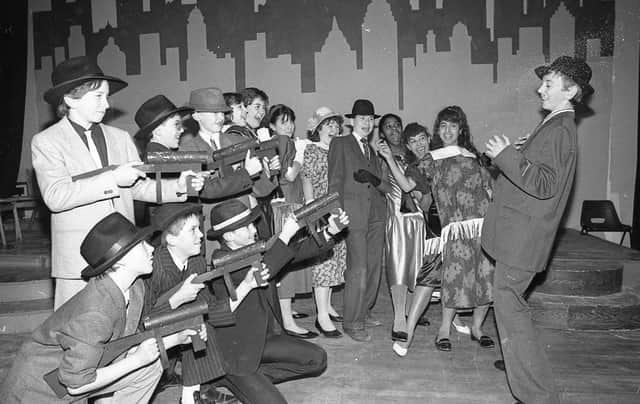 27 historic retro images of life in Fulwood in the 1980s, from local schools to Royal Preston Hospital and the barracks
Take a trip down memory lane...
Published 16th Nov 2023, 12:16 GMT
Updated 16th Nov 2023, 12:17 GMT
… to Fulwood in the mid- to late-'80s. A time before the more modern cultural explosions of the '90s, the 1980s was nevertheless revolutionary in its own right, so take a look at our best archive pictures of life in Fulwood back in that era.
For those keen on more retro nostalgia…