Housing Minister urged to intervene in row over Preston heritage site
The Government has been urged to intervene in the row over Preston's historic Harris Park being turned into a housing estate.
Wednesday, 26th August 2020, 7:00 am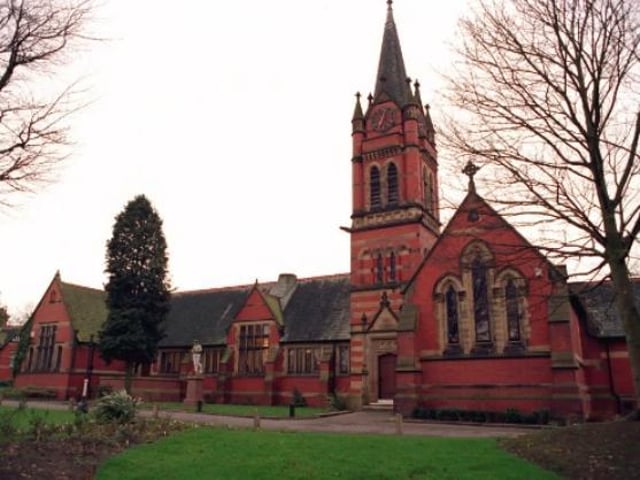 The Harris Orphanage was opened in 1888.
Local MP Ben Wallace has asked Secretary of State for Housing, Communities and Local Government Robert Jenrick to examine plans for the Grade II Listed Harris Orphanage site and its former cricket field at the rear.
The Defence Secretary, who represents Wyre and Preston North, said in a letter to Mr Jenrick: "I do not believe that permission should be granted to develop the site as the development proposal would harm the significance of the heritage assets affected."
A campaign group set up to fight the scheme for 74 houses and nine flats asked Mr Wallace to help, along with Prince Charles and former England cricketer Andrew Flintoff who learned the game on the field playing for Dutton Forshaw.
The old cricket ground where Andrew 'Freddie' Flintoff learned to play the game.
So far 'Freddie' and the Prince of Wales have not responded. But Mr Wallace sprang straight into action, saying: "There are significant concerns relating to the proposed alterations to the listed buildings.
"The development of this site would erode the character of the landscape in which these assets are experienced through a combination of over-development, harsh sub-division and vegetation removal."
One of the campaign organisers, Prema Taylor, said: "It is disappointing we have not had any response from Prince Charles and Andrew Flintoff, but we are confident our campaign is progressing well and heading in the right direction."
The application is expected to go before the planning committee in the autumn.