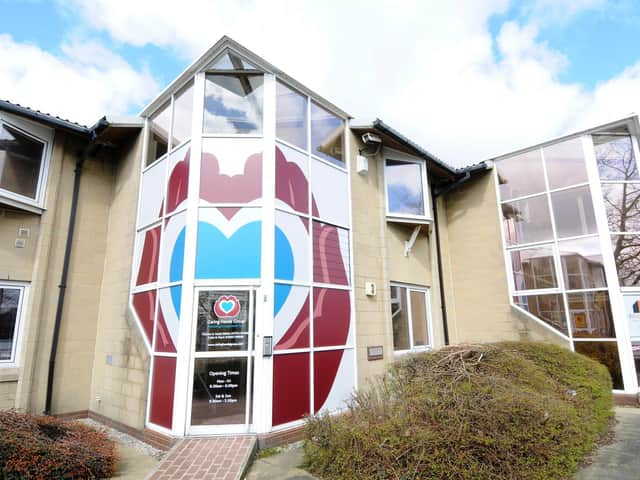 The Riversway offices of now-closed Caring Hands Homecare (Fylde & Wyre) Ltd
Caring Hands Homecare (Fylde and Wyre) Ltd, which was based at Riversway Business Village, Preston, was rated as Inadequate in all five key areas, including safety, care and leadership.
But a spokesman for the business, said the Care Quality Commission (CQC), said inspectors turned up just as the business was being closed down after owners decided to leave the care industry after "10 successful years".
He said: "If the inspector had come six hours later, there wouldn't have been anything to see. Yes, the inspection done in December showed the service as Inadequate, but it's not a true reflection of what was going on.
"The final few clients were being moved across to a new provider, there wasn't a manager and files were being moved.
"If you look at the CQC ratings for the few months beforehand, we were rated as Good across the board."
The CQC report issued this week said the inspection was prompted by concerns raised that not all staff employed had the correct safety checks.
Twelve people were being supported with personal care at the time of inspection, according to the report. Key issues noted include:
- Staff were not always safely recruited and not all had adequate training, including in how to recognise abuse.
- Medicines were not always managed safely
- Records were found to be incomplete, inaccurate or not up-to-date
- System failures meant people did not always receive a caring service.
The Caring Hands spokesman added: "We would like to thank all our excellent staff over the past 10 years."