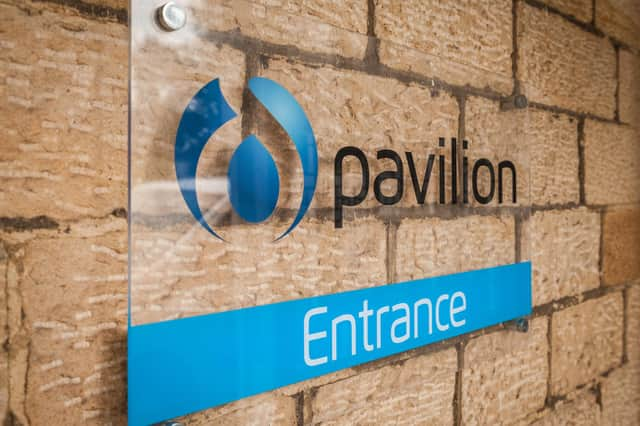 The Pavilion team deliver care to the highest standard
The private community detox service is being delivered by Delphi Medical, from their detox centre, the Pavilion, based near Lancaster.
The team at Pavilion consists of specialist doctors, independent non-medical prescribers, therapists, nurses, support workers and volunteers - all of whom are experts in their fields with years of combined experience in drug and alcohol addiction treatment.
The Pavilion team pride themselves in delivering care to the highest standard with a focus on supporting patients into recovery.
The programmes provide structured support
It is hoped that the addition of home-based detox and drop-in support will remove barriers and open services to an even wider audience - and it comes at a time when such support is more essential than ever before.
As the UK approaches its second month in lockdown following the COVID-19 outbreak, people are continuing to adjust to life under the restrictions. While some have readily adapted to a different routine, others have struggled to cope with the 'new normal'.
According to recent research published by Alcohol Change, one in five people in the UK have reported an increase in alcohol consumption following the onset of lockdown.
For some, lockdown-coping strategies may have instigated or exacerbated a pattern of alcohol use that could spiral into dependence - a condition diagnosed when alcohol use becomes problematic or causes significant distress.
Dependence, no matter how mild, can be difficult to overcome alone. Detox programmes, such as those offered by Delphi Medical, provide structured support to help individuals overcome dependence in a safe and enduring manner. While the ongoing COVID-19 pandemic has forced providers to adapt their service, support remains available for those concerned about their own, or a loved one's, pattern of alcohol use.
Community-based detox provides a viable alternative to traditional programmes for those who can't access residential detox due to family or work commitments or who simply require additional flexibility. Unlike traditional residential detox programmes, community detox allows participants to receive treatment with minimal impact on their everyday lives. The programme offers clinical and therapeutic treatments that guide participants through the stages of withdrawal and sets them on the road to recovery.
Emma Knape, company lead at Delphi Medical, said: "We believe the introduction of our private community-based alcohol detox programme will allow us to support even more individuals within the local community.
"We're proud to be one of the first providers in the North West to make this treatment available and hope that, when combined with our diverse support services, this will allow us to help even more people to overcome addiction."
If you're concerned about your alcohol consumption or that of a relative or loved one, you can contact Delphi Medical on 01524 39375 or email [email protected]