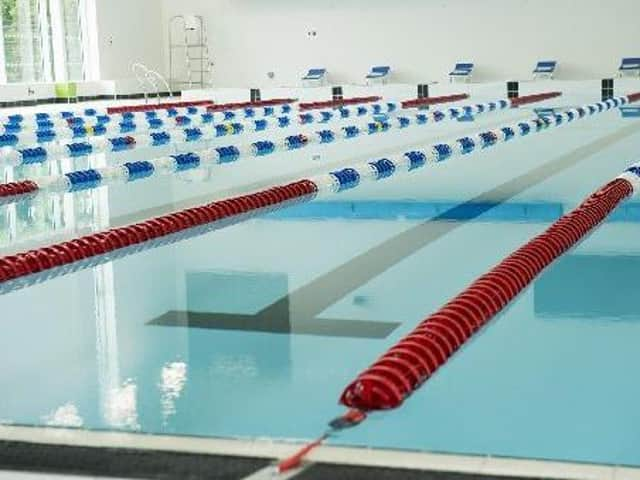 West View Leisure Centre, Preston
Operator GLL has said the leisure centre will remain closed for the forseeable future.
Fourteen jobs are at risk at the Better branded centre, which used to be run by Preston City Council.
GLL said the closure of all leisure facilities across the UK for more than four months during lockdown, coupled with the requirement to now operate at reduced capacity in order to comply with social distancing measures, had resulted in a significant loss of revenue.
The operator said the cost of reopening West View Leisure Centre's ageing building and the investment required to make it Covid-Secure had been found to be prohibitive.
"This decision will regrettably result in jobs being at risk," said the company.
Unite regional organiser Dave Roberts said: "Unite is disappointed that neither the local council or the government are going to fund vital facilities in the Preston area.
"Unite is totally opposed to any job losses proposed by GLL and will do everything possible to protect our members best interests."
Preston City Council has said it is in discussion with GLL and hopes that West View can reopen at some stage.