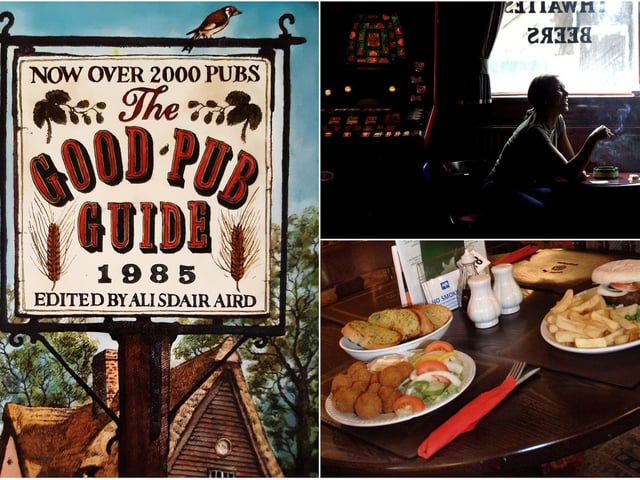 These are the best Lancashire pubs which featured in the 1985 edition of The Good Pub Guide
These were the 17 best pubs in Lancashire in 1985, according to that year's Good Pub Guide
Yes, we're feeling nostalgic about the pub too, and we all hope it won't be too long before we can all enjoy a pint with good company.
Tuesday, 26th January 2021, 4:34 pm
Updated
Wednesday, 27th January 2021, 4:06 pm
We are so lucky to have some terrific pubs in our county, but these were the cream of the crop over thirty five years ago.
The Good Pub Guide in 1985 says that Lancashire was one of the cheapest areas of the country for both good beer and "robustly generous helpings of bar food."
Let's have a look at which of our local pubs made the grade: