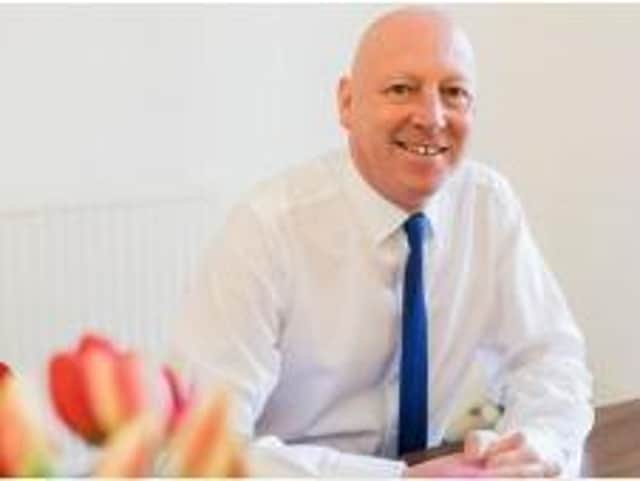 Partner Paul Newsham says the hospitality industry needs support locally.
RfM+more, which has seven branches across the North West including Leyland and Morecambe, is encouraging its employees to take part in the Government's Eat Out to Help Out scheme - and topping it up with an extra £20.
Under Chancellor Rishi Sunak's initiative, customers who support local eateries can get up to £10 off their bill.
RfM says it will make that £30 for its staff to boost businesses which have been badly hit during lockdown.
"Across the RfM offices, we have many clients in the hospitality sector," explained partner Paul Newsham.
"They have been hit especially hard by the coronavirus lockdown and we wanted to find a way to really get behind this scheme as a company.
"So we have decided to reward our staff with an extra saving on top of the government scheme, every time they eat out next month.
"We are always looking for innovative ways to reward our staff and, in normal times, hold regular social events.
"They have worked so hard over the last few months, in difficult circumstances, and this is an ideal opportunity to say 'thank you' and do some good at the same time."