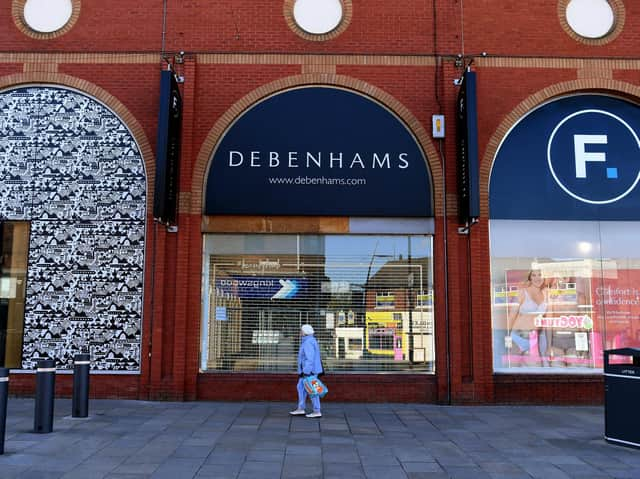 Debenhams in Preston
The retailer revealed yesterday that it will reopen 50 of its stores in England on June 15 as coronavirus restrictions are eased.
But Preston was not included on the list.
A spokesman today confirmed that the Preston store in the Fishergate Centre was lined up to open within days of June 15.
The retailer, which recently entered administration, said it will only reopen 120 stores after a series of closures, having entered the lockdown with 142 stores.
It said it will open three stores in Northern Ireland on June 8, with its two other sites in the region opening shortly after.
It will then reopen 50 stores in England on June 15, including its outlet in Blackpool's Houndshill centre, with the remaining stores following later in the week.