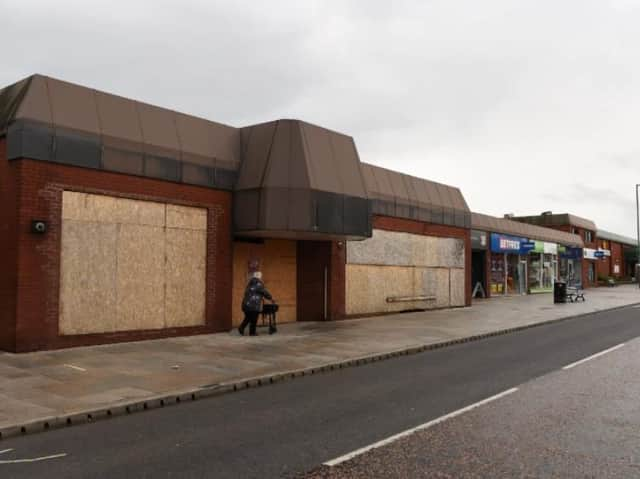 The former RBS Bank in Bamber Bridge could become an American diner.
Plans have been submitted to South Ribble Council for a Stateside flavour restaurant and bar with occasional live music at weekends.
The bank building closed in January 2019 as one of 54 RBS branches axed in a cost-cutting cull. Since then it has remained boarded up and awaiting a new future.
The identity of the people behind the diner idea has not yet been revealed by the council's planning department.
The branch shut in January 2019.
But coincidentally a new company called Brooklyn's American Diner and Bar Ltd, based in Bamber Bridge, was set up in July this year.
The planning application envisages an open-plan restaurant and drinking establishment with opening hours of 9am to midnight through the week, 1am on Fridays and Saturdays and 11pm on Sundays.
A report prepared by local architects Bramley-Pate says "very minimal" alterations are planned for the outside of the distinctive town centre building apart.
The proprietors want to serve food from 9am to 10pm, with alcohol being on sale from 11am.
The planning statement adds: "It is intended that live music will be per - formed on the premises periodically on Fridays and Saturdays to 12 midnight and similarly on Bank Holidays.
"It is proposed that the business will employ 10 persons on full and part-time contracts initially."