Vintage hits a high note with retro airshow
Aerial acrobatics, a classic car show and a flyover by two Lancaster Bombers will make this year's Vintage by the Sea festival a real flight of fancy.
Monday, 25th August 2014, 1:00 pm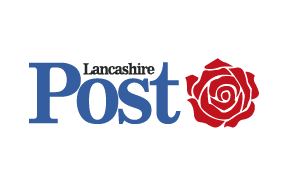 Lancaster Bomber
The Canadian Warplane Heritage Museum flew its prized Avro Lancaster over to England on August 4 where it joined the only other airworthy Lancaster in the world, owned and operated by the Royal Air Force's Battle of Britain Memorial Flight (BBMF), for a two -month tour of the country.
This is the first time the pair have flown together, and they are expected to fly past the bay at around 3pm on Sunday September 7.
Alongside the iconic warplanes there will be a dare devil show from the Brietling Wing Walkers, above.
The Breitling Wingwalkers will perform a breathtaking sequence of acrobatic manoeuvres and handstands while strapped to the top wings of the their Boeing Stearman biplanes.
The team pilots fly the aircraft through a well rehearsed energetic routine of dazzling aerobatics and close formation flypasts as the wingwalkers wave at the crowd.
These manoeuvres include, loops, rolls, stall turns and even inverted flight at speeds of up to 150mph.