Wilkommen to Will Young
Direct from his Olivier Award-nominated performance as Emcee, singer/songwriter Will Young reprises the role in Rufus Norris' acclaimed production of Cabaret when it returns to the region.
Saturday, 7th September 2013, 1:00 pm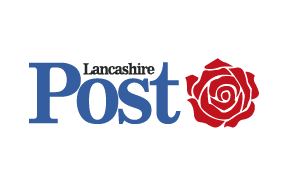 Singer/songwriter Will Young
Following a successful West End run, the UK tour will be at the Opera House Manchester from Monday to Saturday.
The production turns Weimar Berlin of 1931 into haven of decadence. And at its dark heart are the notorious Emcee and sassy Sally Bowles, who perform at the infamous Kit Kat Klub.
Siobhan Dillon joins the cast as the iconic Sally Bowles, reprising the role from the UK tour in 2009. She was a popular finalist on the BBC's How Do You Solve a Problem Like Maria?
Theatre veteran Lyn Paul will play Fraulein Schneider, with Matt Rawle (Cliff), Linal Haft (Herr Schultz) and Nicholas Tizzard (Ernst) returning.