A running attraction at Lowry
Award-winning theatre production company Organised Chaos Productions bring their latest collaboration, Boy On A Bed by Edwin Preece, to the Lowry Studio in Salford next Thursday and Friday.
Saturday, 10th May 2014, 10:00 am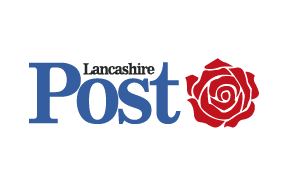 Boy On A Bed press
Adam likes running. When he gets soaked by a passing bus ,Stella offers him a towel.
Instantly attracted to each other, they make plans to move in together.
Benedict likes sitting around and sketching.
When he persuades Adam to sit for a painting, the result is a picture that leaves its mark on all of them.
Box Office: 0843 208 6005 or www.thelowry.com.