New play breathes life into leading man's story
A new comedy, due to make its debut later this month, is a modern reworking of a true story.
Tuesday, 1st October 2013, 10:02 am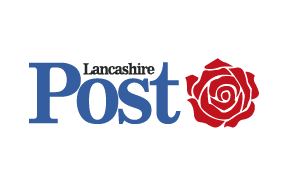 The Actors Apology
The Actor's Apology, which will have three local performances, looks at the life of 18th century classical actor George Frederick Cooke.
His most notable characteristic as his career progressed was that he repeatedly appeared on stage while drunk.
In fact following a performance of Shakespeare's Richard III he is said to have been instructed by the theatre management to apologise to his audience.
His response? "I'll die first. Let 'em burn."
Cooke, however, is widely regarded as the first fully romantic actor in England and is reputed to have had more than 300 roles in his repertoire.
These included many of Shakespeare's well-known characters, including Iago in Othello, Shylock in The Merchant of Venice, and Macbeth.
The play, written by John Cargill Thompson, is a historical montage in flashback, reality and surreality.
It depicts Cooke as a true-life Falstaff, exposing his addict's vulnerability.
Cooke himself became less and less reliable as his alcoholism progressed, and in 1807 he was jailed after failing to appear for his summer season in Manchester.
He died of cirrhosis of the liver in 1812 in Manhattan, leaving $2,000.
The Actor's Apology will show at Heskin Hall, Eccleston, on Ocotber 5, The Continental, Preston, on October 16 and The Village Tea Roooms, Rivington, on October 29.
Tickets prices vary according to venue, but start at £10. They are available by calling 01772 466256 or via www.deantaylorproductions.co.uk