An Intastella take on Bowie
Tracy Star is a Bowie fan hoping to escape the mediocrity of 1980s Manchester by emulating her hero.
Saturday, 7th September 2013, 5:00 pm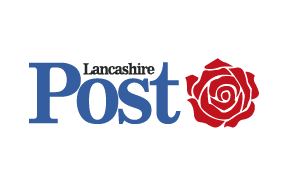 Tracy Star
Her tragicomic tale of hope and disappointment, of characters met and betrayed, offers an alternative view of the Madchester scene, which is more often told from a male perspective.
This one-woman show, at the Kings Arms in Salford from September 6-13, offers a blend of comedy and tragedy interspersed with original music.
It's the first major work by author Stella Grundy, former front woman of Manchester band Intastella, since her successful multi-media event Nico Icon Play, which was nominated for two city Theatre Awards after its run at The Kings Arms and The Lowry. This will be the premiere performance of new songs.