The first Spaghetti Western
Opera North returns to The Lowry in Salford next week with the company's first productions of 2014, starting with a long-awaited and critically acclaimed new production of Puccini's thrilling opera of the American West, The Girl of the Golden West.
Saturday, 1st March 2014, 4:00 pm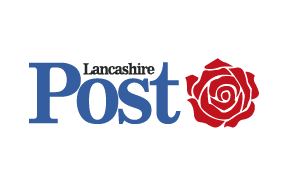 The Girl of the Golden West
Dubbed 'the original Spaghetti Western,' it is a story of true love and second chances, set in a tough mining camp during the California Gold Rush.
Joining it is director Tim Albery's gripping production of Macbeth, which returns to the company following the success of Albery's Otello in Winter 2013.
This excitingly dramatic, modern-dress production depicts the vivid world of the supernatural through the "bleak and elegantly styled" design of Johan Engels.
Box Office: 0843 208 6005 or www.thelowry.com